Taos is a town that many people visit, but it is a remote town that doesn't offer many options when it comes to professional studios that can capture and deliver voice over content nationally. If you are a voice over actor visiting Taos, or you are looking for a studio to book your talent in while they are in Taos, we can accommodate and deliver.
I have handled the recording and production of audio books, radio ads, voice over work for video, and podcasts. My clients have ranged from famous musicians, actors, public radio personalities, podcast hosts, and authors.
The studio does not have a standing subscription to Source Connect, but I have very high speed internet and I have multiple alternative options that allow you to communicate with and hear your talent. I can also export and deliver files very quickly. I have worked with Source Connect and I'm happy to discuss options.
I am one of the owners of a radio station here in Taos, KNCE 93.5fm. I handle recording and production for the station.
There are two cats that live here. If the talent has a cat allergy, I can meet them with a mobile rig. Roscoe and Mayhem are awesome, your talent will love them.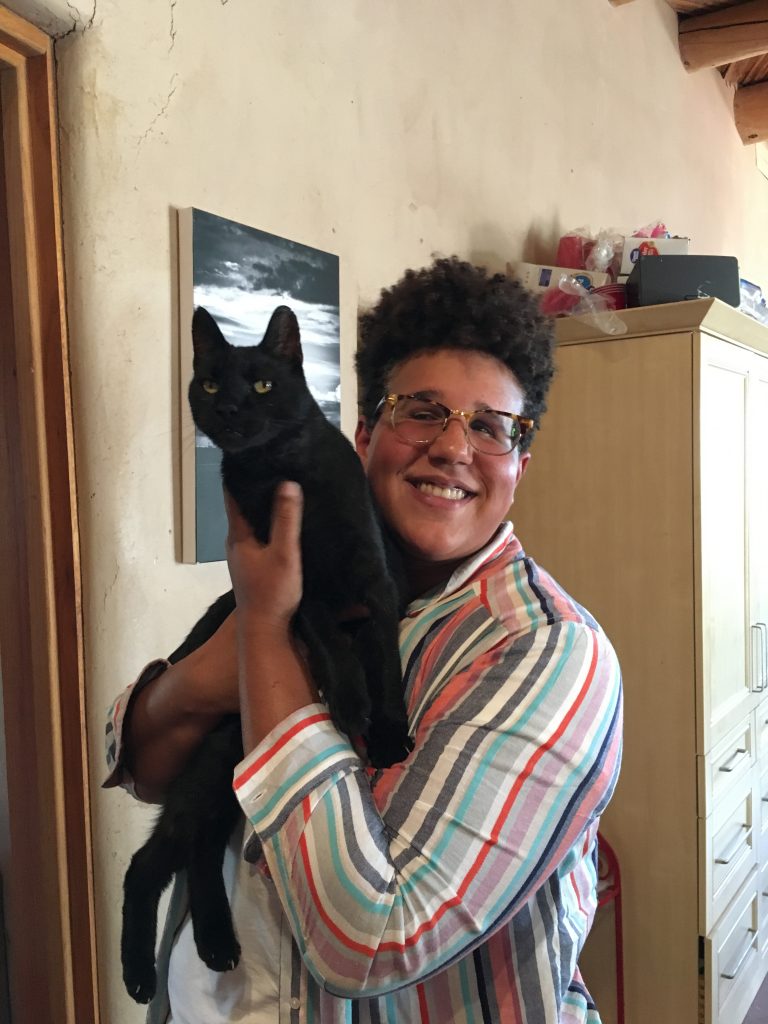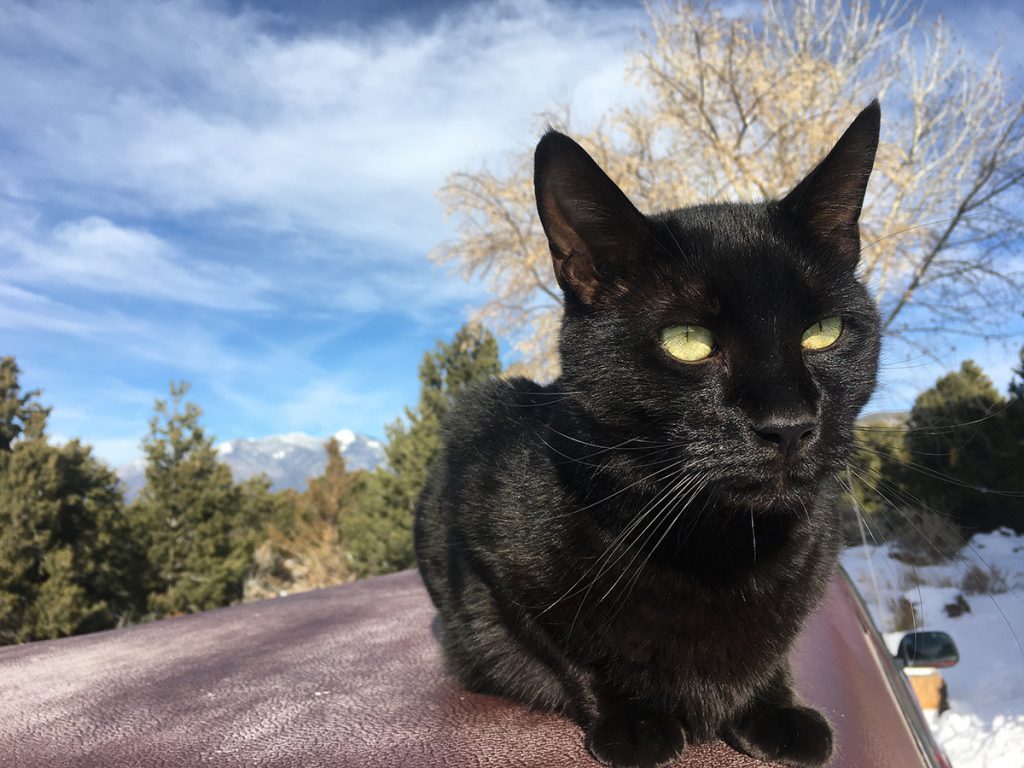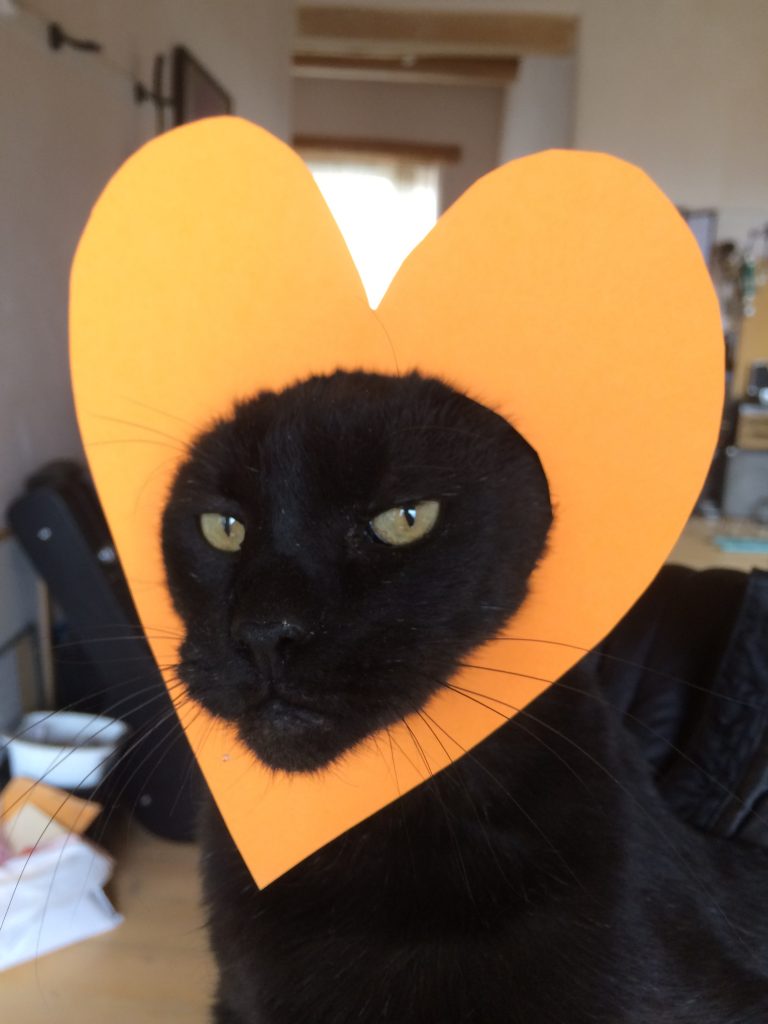 Voice Over Projects Recorded in Taos:
Brittany Howard – Facebook
Dallas PBS
The Healing I Took Birth For – Ondrea Levine (Audio Book)
Silent Leaders – Jan Birchfield
For Availability and Rates, Please Email
info@taosrecordingstudio.com